Sociology is the study of Soceity.
The study of human social behavior, especially the study of the origins, organization, institutions, and development of human society. The Department has been providing resources in the form of books, experienced faculty, etc.
VISION :
A society of thinkers, innovators and leaders who will contribute towards the making of a more just and humane world by equipping our students with a holistic academic foundation and  providing them an insight into the critical intellectual tradition in sociology.
MISSION :
To make available an education of quality and relevance to all, that frees person from social conditioning like caste, class, gender, and other prejudices and contribute to nation building to evolve a New Inclusive Society.
OBJECTIVES :

To Impart a high quality education, supported by research and focused on the needs of the community
To inculcate in students life giving values of love, tolerance,understanding and service to community.
Cultivate in students a multicultural outlook and create in them an awareness of the diversity and intellectual pluralism in the world today.
To foster among students critical communication skills that will enable them to compete in the employment market.
Faculty:-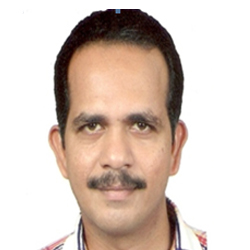 Dr. Afonso Botelho
(Associate Professor)
Qualification:- PhD (Soc.), MA (Soc.), SET
Experience:- 23 years, joined Rosary College in 1993
Interests:- Sociological Theory, Sociology of Education, Sociology of Language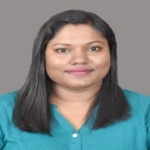 Raisa Cardozo
(Assistant Professor)
Qualification:- M.A. (SET)
Experience:- 5 years, joined Rosary College in 2019
Interests:- Rural Sociology, Gender studies