The students in this department come from both urban and rural areas with moderate socioeconomic status. The syllabus in PSychology has been restructured to fit the semester system. The faculty was involved in restructuring papers such as child psychology and psychology of adolescence.
The Department has been making use of modern teaching methods like the use of LCD, OHP, field trips and educational trips for the betterment of the students.
Vision:
A community envisioned with tolerance and integrity.
Mission:
To imbibe in young minds principles of living through psychological interventions and development of life skills.
Objectives:
 Educate and transform students through psychology to be agents of change in the community they live in.

To be responsive citizens who will combine career and competence and build our nation.

To address important issues of life , be proactive and deal effectively with challenges of life.
Faculty:-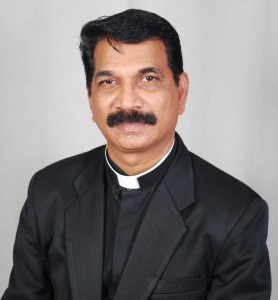 Rev. Dr. Simao Remedios Diniz
 (Principal & Head of the Dept.)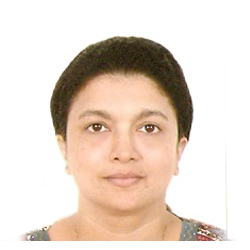 Maria Tanya Marchon
 (Associate Professor)
Qualification :- M.A., NET, L.L.B.
Experience:- 23 years, Joined Rosary College in 1993
Interests:- Travelling, Teaching & Meeting young people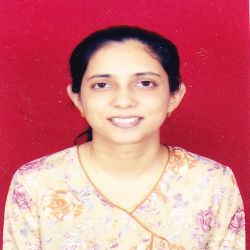 Elvira Pereira

 (Assistant Professor)
Qualification :- M.A, SET
Experience:- 10 Years, Joined Rosary College in 2011
Interests:- Reading, Singing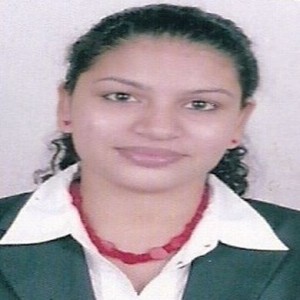 Maria Muriel De Barros

 (Assistant Professor)
Qualification :- M.A.(Psychology), NET
Experience:- 3 Year, Joined Rosary College in 2013
Interests:- Health & Criminal Psychology

Maria Varisa Sequeira

 (Assistant Professor)
Qualification :- M.A.(Psychology)
Experience:- 1 Year, Joined Rosary College in 2017
Interests:- Reading & Travelling