The rich language of the state of Goa  – Konkani, from Songs and Theatre to everyday conversations. This department is involved in imparting skills and training to the students in this historic and cultural language. Rich resources and experienced faculty set this department apart among other colleges in the state.
Vision:
Students empowered with the knowledge of the mother tongue and sensitize to its rich literature and culture..
Mission:
To educate people through the language of the land and enrich them in it.
Objectives:
To enrich konkani language and literature.
To keep alive konkani culture.
To create awareness among people about the richness of konkani language.
To search out the creative talent of the students.
To prepare students for creative writing.
Faculty:-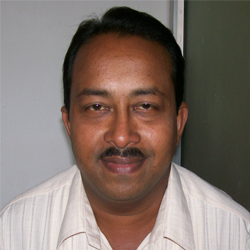 Bhalchandra P. Gaonkar
(Associate Professor)
Qualification:- M.A, NET
Experience:- 24 Years Teaching experience, Joined Rosary College in 1992
Interests:- Reading, Writing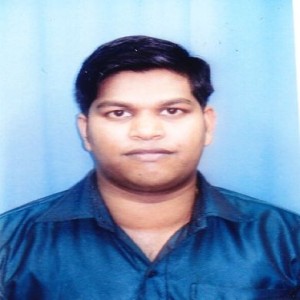 Denis Vaz
(Assistant Professor)
Qualification:- M.A.(Konkani), NET (Ph.D. pursuing)
Experience:- 4 Years Teaching experience, Joined Rosary College in 2012
Interests:- Research

Elvira Connieta Sequeira
(Assistant Professor)
Qualification:- M.A (Konkani), B.Ed
Experience:- 1 Year,  Joined Rosary College in 2018
Interests:- Singing, Reading,Dancing & Writing Poem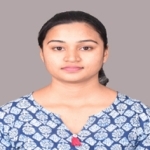 Supriya Kankonkar
(Assistant Professor)
Qualification:- M.A (Konkani), B.Ed
Experience:- ]Joined Rosary College in 2019
Interests:- Singing and Reading