Bachelor of Computer Application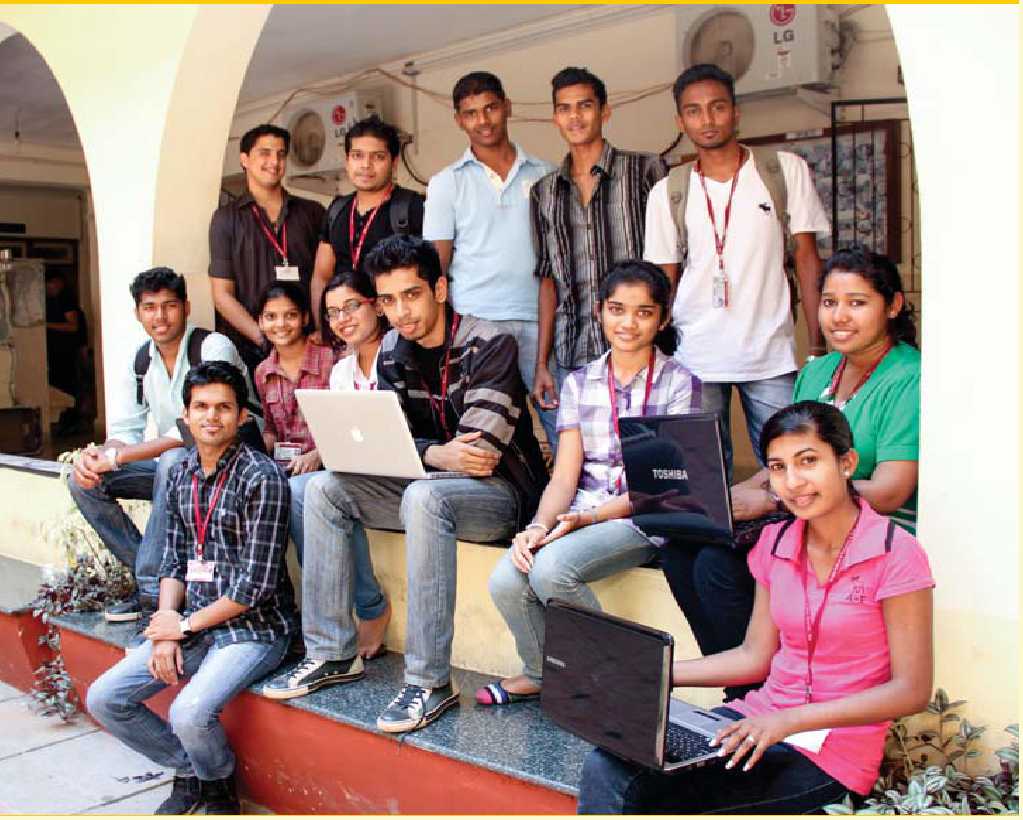 The objective of the Bachelor of Computer Applications programme is to equip students with a comprehensive understanding of Information Technology. The course provides students with the skills required to build a career in IT and to progress in the field. Students learn the theoretical concepts of programming and various computer languages. This knowledge is applied by working on projects and course work.
Teachers ensure that appropriate links are made between theory and practical IT application and that the knowledge base is useful to the sector. The programme will develop a range of skills and techniques, personal qualities and attributes essential for a successful career as an IT professional.
Rosary College is the among the first colleges in Goa that offers the BCA degree course. The alumni who hold BCA degrees are well-placed and hold leading positions in reputed IT organizations in the country and abroad.
The resources to facilitate this programme are unrivalled. The College has been outfitted with computer laboratories and broadband internet connectivity. A separate Book Bank, in addition to the library, has books that serve the growing need to be updated of the latest that is happening in the IT field. No possibility has been left unexplored to ensure that every need to better the course in terms . of infrastructure and academics is taken care of.