DEPARTMENT OF COMPUTER  APPLICATIONS 
ONE DAY NATIONAL LEVEL SEMINAR ON
CURRENT TRENDS
AND
RESEARCH FRONTIERS
IN DATA MINING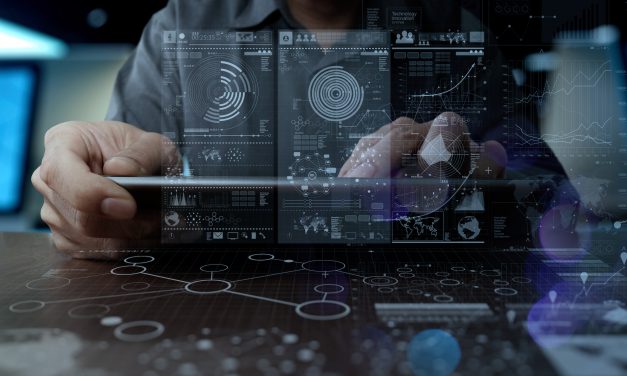 Data Mining :
Data mining is the process where intelligent methods are applied to large volumes of data to discover patterns. The overall goal of the data mining process is to extract information from a data set and transform it into an understandable structure for further use.
The actual data mining task is the semi-automatic or automatic analysis of large quantities of data to extract previously unknown, interesting patterns such as groups of data records (Cluster analysis), unusual records (anomaly detection), and dependencies (association rule mining, sequential pattern mining). This usually involves using database techniques such as spatial indices. These patterns can then be seen as a kind of summary of the input data, and may be used in further analysis, for example, in machine learning and Predictive analytics.
Seminar Objective:
Data Mining has great importance in today's highly competitive business environment. It is largely used in several applications such as understanding consumer research marketing, product analysis, demand and supply analysis, e-commerce, investment trends in stocks and real estate, telecommunications and so on.
This National Level seminar aims to introduce the current trends in Data Mining while generating interest in future research and applications in the field.
Persons from the IT Industry, Academicians and students of Computer Science and Engineering can participate and benefit from the same.
Registration fee:
| | |
| --- | --- |
| Category | Amount |
| Academicians & IT Professionals | 500/- |
| Students | 350/- |
Seminar Schedule:
| | |
| --- | --- |
| 09.30 am to 10.15 am | Registration |
| 10.15 am to 10.45 am | Inaugural Ceremony |
| 10.45 am to 11.00 am | Tea break |
| 11.00 am to 12.00 pm | Stepping into Data Mining |
| | -Asst. Prof. Shekar Naik, |
| | Assistant Director (Academic), DHE |
| 12.00 pm to 1.00 pm | Data Mining in Astronomy |
| | – Asst. Prof. Prashant D. Londhe |
| | Gogate-Jogalekar College,Ratnagiri. |
| | – Asst. Prof. Amol S. Sahasrabuddhe, |
| | Gogate-Jogalekar College,Ratnagiri. |
| 01.00 pm to 02.00 pm | Lunch Break |
| 02.00 pm to 03.00 pm | Semantic Analysis |
| | – Asst. Prof. Kavita Asnani, |
| | Goa College of Engineering |
| 03.00 pm to 04.00 pm | Clustering Techniques for High Dimensional Data |
| | – Dr. Jyoti Pawar |
| | Assoc. Professor, Goa University. |
| 04.00 pm to 04.30 pm | Valedictory Function |
For queries contact
Asst. Prof. Mildred Lemos (Seminar Convenor) Mob: +91 9823330965
Email: mildred@rosarycollege.org
Phone: 0832-2701564 / 2736864
Fax: 0832-2736864