The Department of Computer Applications was established in the year 2001 with the launch of the Bachelor of Computer Applications Programme. The BCA programme is a three year self financed integrated degree programme affiliated to the Goa University. The objective of the BCA programme is to produce employable IT workforce that will have sound knowledge of IT and business fundamentals that can be applied to develop and customize solutions for Small and Medium Enterprises (SME's).

Vision:
An e-literate Society
Mission:
To spread the application of computer technology to every household, to make a generation of e-literate citizens.
Objectives :
To impart sound knowledge of computer applications for solving small and medium business problems.
To equip young individuals with technical skills for simplifying business processes.
To promote the culture of ethical practices amongst citizens in the Cyber world.
To leverage technology for meeting the expectations of IT industry by creating a skilled workforce.
Faculty:-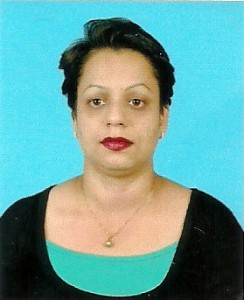 Tracy Almeida e Aguiar
(Assistant Professor and Course Coordinator)
Qualification:- MCA, SET
Experience:-  12 years, Joined Rosary College in 2004
Interests:- DBMS Programming,Newer Trends in Software Tech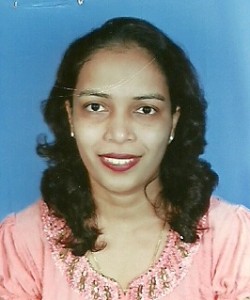 Mildred Lemos

(Assistant Professor)
Qualification:-MCA, NET
Experience:- 6 Years, Joined Rosary College in 2011
Interests:- Reading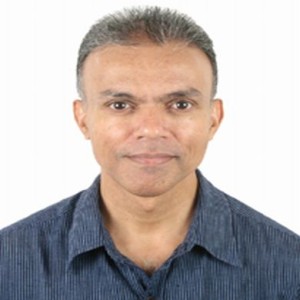 Leonard Joanes

(Assistant Professor)
Qualification:- MCA, MS(Civil), NET
Experience:-6 Years ,Joined Rosary College in 2011
Interests:-  .NET , C#

Rajlakshmi Metri

(Assistant Professor)
Qualification:- MCA
Experience:-8 Years ,Joined Rosary College in 2015
Interests:-  Reading and Photography

 Ramkrishna Reddy

(Assistant Professor)
Qualification:- MCA
Experience:- 2 Years,Joined Rosary College in 2014
Interests:- Sketching,Coding & Blogging

Sonia Xylina Mashal

(Assistant Professor)
Qualification:-M.E (Computer Science & Engineering)
Experience:- 8 months, Joined Rosary College in 2018
Interests:- Machine Learning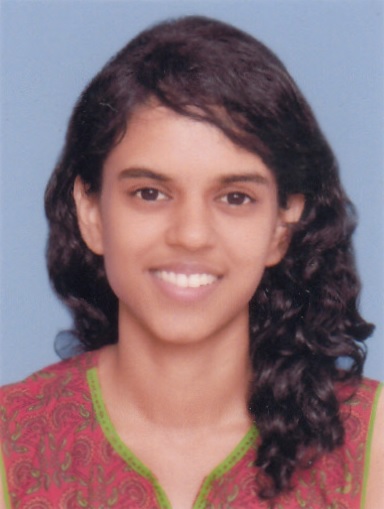 Alba Maria De Sa

(Assistant Professor)
Qualification:- M.Com (Accounting & Finance), NET
Experience:- Joined Rosary College in 2018
Interests:- Managerial Accounting, Advertising & Sales Management, Business Environment, Entrepreneurship Development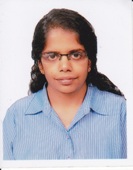 Anusree Sadanandan

(Assistant Professor)
Qualification:- B.Sc(Voc),MCM,SET
Experience:- 3 years, Joined Rosary College in 2019
Interests:- Reading,Programming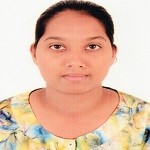 Zuzeth Cardozo

(Assistant Professor)
Qualification:- M.A. in Economics
Experience:- Joined Rosary College in 2019
Interests:- Music, Gardening