The Department of Commerce was established in the year 1990. The department has provided a team of experienced and rich resource persons and faculty. The department offers a 3 year full time course in Bachelor of Commerce. The students have been excelling at the BCom examinations.
Vision:
A society of skilled professionals and entrepreneurs equipped with qualities of innovation, integrity, leadership and environmental concern.
Mission:
To provide a platform for the all round development of students and to equip them with knowledge to ethically face global challenges of trade, commerce and industry globally .
Objective :

To impart education in the field of Commerce, Trade and industry.
To generate a pool of individuals capable of taking advantage of opportunities and facing the threats in the competitive world.
To create awareness among the students about the business practices adopted by the corporate firms.
To provide practical exposure to Commerce students by organizing various educational visits.
Faculty:-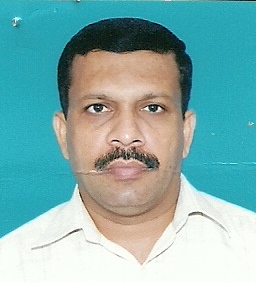 Helic Barretto
(Associate Professor & Head of Department)
Qualification:- MCom, SET
Experience:- 22 years, joined Rosary College in 1994
Interests:- Reading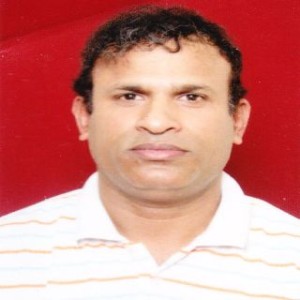 Jim Barreto
(Associate Professor )
Qualification:- M.Com., M.Phil., B.Ed., SET
Experience:- 22 years, joined Rosary College in 1995
Interests:- Music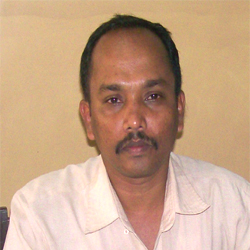 Lt. Dr. Joao C. Costa
(Associate Professor)
Qualification:- M.Com,EMBA,PhD,SET
Experience:– 20 Years, Joined Rosary College in 1996
Interests:-  Travelling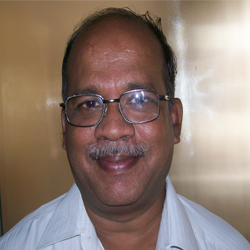 Robert Fernandes
(Assistant Professor)
Qualification:- MCom, CA
Experience:- 26 Years, Joined Rosary College in 1990
Interests:- Reading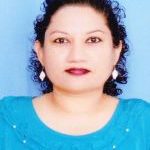 Charmaine D'Souza
(Associate Professor)
Qualification:- MCom (Business Management), SET
Experience:- 20 Years, Joined Rosary College in 1996
Interests:-Photography,Playing Musical, Swimming, fashion & jewellery designing,       Fabric art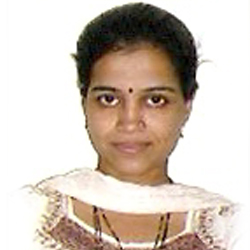 Jyoti S. Naik
(Assistant Professor)
Qualification:- M.Com., M.Phil., NET
Experience:- 15 Years, Joined Rosary College in 2009
Interests:- Reading, Teaching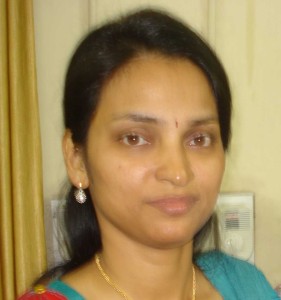 Lt. Shilpa Korde
(Assistant Professor)
Qualification:- M.Com., M.Phil, SET
Experience:- 14 Years, Joined Rosary College in 2002
Interests:- Accounting,Finance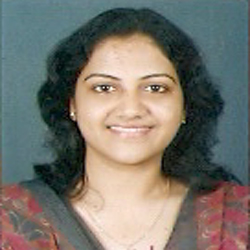 Deepa Dhumatkar
(Assistant Professor)
Qualification:- MCom, SET
Experience:- 12 Years, Joined Rosary College in 2009
Interests:- Teaching,Singing, Table Tennis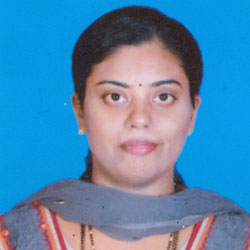 Seema Bhende
(Assistant  Professor)
Qualification:- Mcom,MPhill
Experience:- 15 Years, Joined Rosary College in 2002
Interest:-Listening to music,Gardening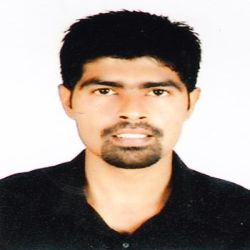 Moses Fernandes
(Assistant  Professor)
Qualification:- MCom, NET, SET
Experience:- 6 Years, Joined Rosary College in 2013
Interest:- Reading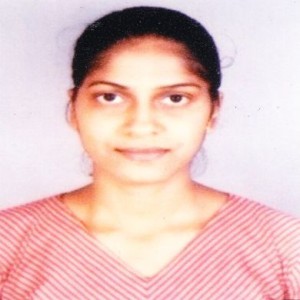 Shelley Mendes
(Assistant Professor)
Qualification:-
M.Com, NET
Experience:-
4 Years, Joined Rosary College in 2012
Interests:-
Stitching,Gardening,Flower Making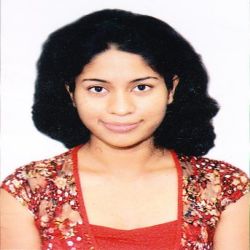 Sancha Pereira
(Assistant Professor)
Qualification:- M.Com, NET
Experience:- 4 Years,  Joined Rosary College in 2013
Interests:-Reading,Music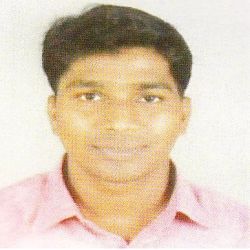 Mohan Undakoti
(Assistant Professor)
Qualification:- M.Com, MFS, NET
Experience:- 6 Years, Joined Rosary College in 2013
Interests:-Marketing, Entrepreneurship, Financial Services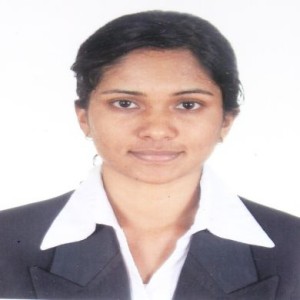 Lorraine Gomes
(Assistant Professor)
Qualification:- M.Com,NET,, SET
Experience:- 4 Years, Joined Rosary College in 2012
Interests:-Reading & Travelling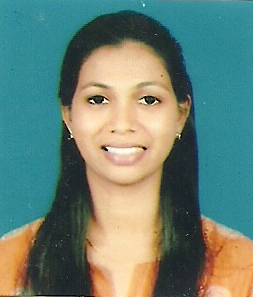 Ancy Gonsalves
(Assistant Professor)
Qualification:- MFS, NET
Experience:- 6 Years, Joined Rosary College in 2010
Interests:-Reading,Swimming,Sports

Jonlen De Sa
(Assistant Professor)
Qualification:- M.Com, PGDHRM,SET, MBA
Experience:- 3 years, Joined Rosary College in 2019
Interests:- Swimming, Travelling, Playing Musical Instruments

Sailee Tendolkar
(Assistant Professor)
Qualification:- M.Com
Experience:- 1 years, Joined Rosary College in 2019
Interests:- Singing, Reading

Dency Fernandes
(Assistant Professor)
Qualification:- M.Com
Experience:- 7 years, Joined Rosary in 2019
Interests:- Reading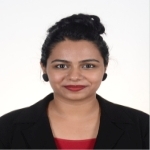 Ms. Zamila E.Pacheco
(Assistant Professor)
Qualification:- MCOM, SET
Experience:- 4 years, Joined Rosary in 2019
Interests:- Singing, Pubic speaking, Dancing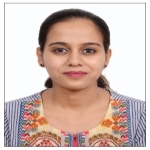 Ms.Lizanne Fernandes
(Assistant Professor)
Qualification:- MCOM, SET
Experience:- 4 years, Joined Rosary in 2019
Interests:- Reading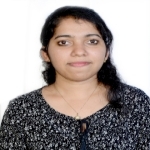 Ms. Reia Derina Rebello
(Assistant Professor)
Qualification:- MCOM, SET
Experience:- Joined Rosary in 2019
Interests:- Reading books and cooking
Ms.Blanche Vailankani Vaz
(Assistant Professor)
Qualification:- MCOM, NET
Experience:- Joined Rosary in 2019
Interests:- Reading, yoga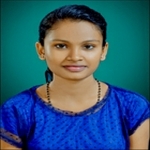 Ms.Clima Menezes
(Assistant Professor)
Qualification:- M.Com, NET, SET
Experience:- Joined Rosary in 2019
Interests:- Music